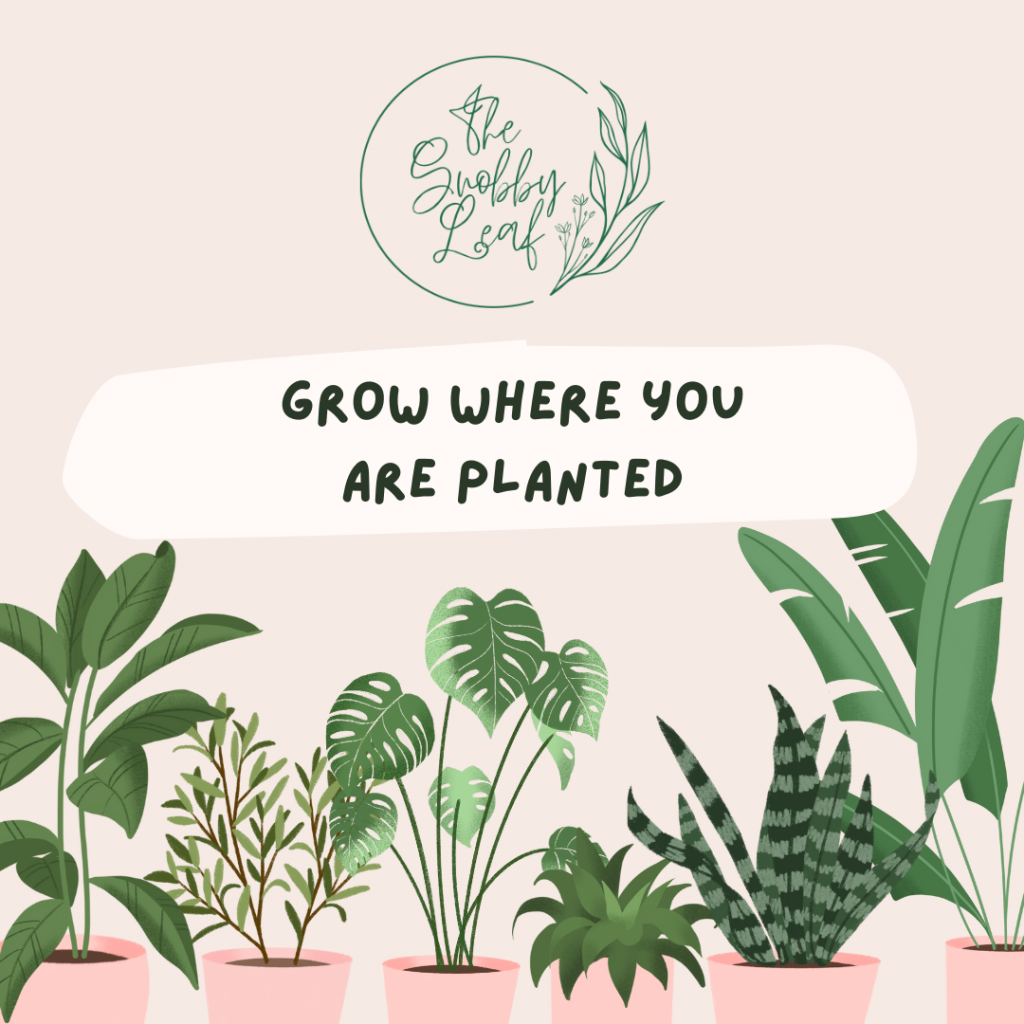 Local Sales
We mainly sell online (like Amazon for example). We love our ability to provide quality plants to people all over the US and truly appreciate all of our customers!
If you are local to upstate South Carolina, we have the ability to provide additional products & specials.
Thank you for supporting our small family business!
If you do not have a Local Account, Click Here.