The shopping cart has been disabled temporarily as we upgrade our system, but please feel free to look around at the plants we offer. All orders are currently being fulfilled through Amazon or locally. Thanks!
Propagation – Wire Frame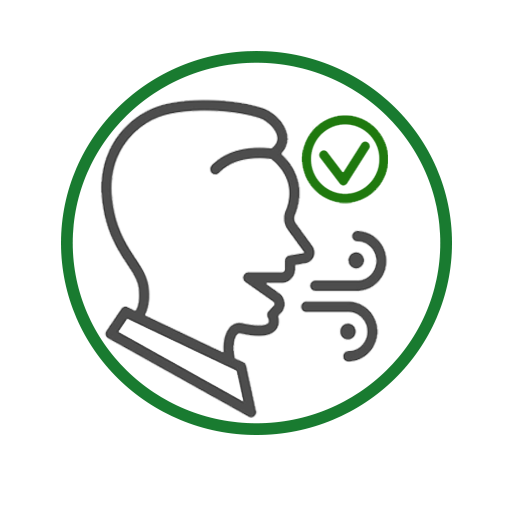 Charming Propagation – Wire Frame – PROPAGATION – Garden Supplies/Accessories
Superb PROPAGATION Garden Supplies/AccessoriesPropagation wire frameWire Frame perfect for propagating house plants. Comes in 3 sizes. *Plant Cuttings not included.