Peperomia 'Ripple Red' – 4″ Pot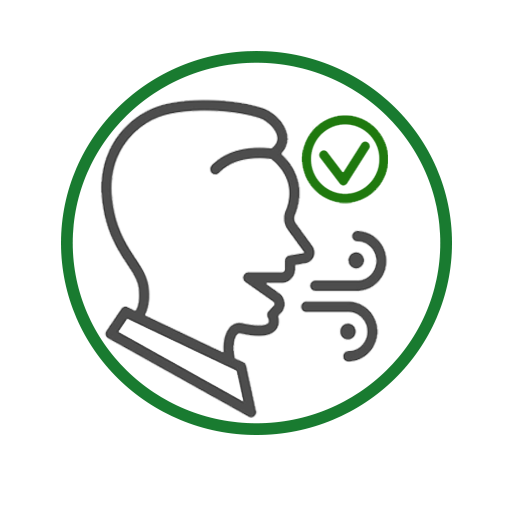 If you love plants, then youll love this designerle red peperomia! Its a beautiful addition to any home, and it can be grown in a variety of environments – from indoors to outdoors. Plus, with its long blooming period, this designerle red peperomia will definitely add some wow factor to your home.
Peperomia Ripple Red Features
Multi-stemmed and bushy in beauty

Blooms for 8-12 weeks

Grows well indoors or outdoors

Simple to grow

Compact foliage

Long flowering period

Easy to care for

-Preeminent designer plants

-Add some color and beauty to a home decor

-Nurture your plant for many seasons

* Can be grow in indoor and outdoor environments

* This designerle red peperomia will add some gorgeous color to your home

The Pepperomia designerle plant is a vibrant, long-lasting flower that thrives indoors as well as outdoors. Benefits of the convenient edliner include low care and easy travel. The plants are known to adapt to a variety of sunlight and medium watering methods.
Riprepotted in a high quality designerle red pepper is popular because they are beautiful, fragrant, and have a long life.
The Riprepotted In A High Quality Designerle Red Peperomia is a succulent that is native to South Africa. This succulent has a long history of being used as an ornamental plant and for its medicinal properties. The Riprepotted In A High Quality Designerle Red Peperomia was first introduced to the United States in the 1990s.
Riprepotted plants are the perfect way to show your appreciation for your pet. Not only are they fun and adorable, but they also add a touch of elegance to any room. And who doesnt love a little bit of elegance in their life? If youre looking for a high quality designerle red peperomia plant, then youve come to the right place. At Designerle, we pride ourselves on providing our customers with the highest quality plants possible. We offer a wide variety of designerle red peperomia plants, so theres sure to be one that will fit your needs. We also offer a wide variety of customization options, so you can make sure that your plant is exactly what youre looking for. With our help, youll be able to create the perfect environment for your pet and have some fun doing it!
The Riprepotted In A High Quality Designerle Red Peperomia is a succulent that is native to South Africa. This plant is also known as the Cape Primrose, and it is a popular ornamental plant because of its vibrant red flowers. The flowers are typically pollinated by bees, but they can also be pollinated by hummingbirds. The Riprepotted In A High Quality Designerle Red Peperomia grows best in full sun and welldrained soil.
When it comes to peperomias, there are a few things that collectors and gardeners alike should know. First, these plants are not easy to take care of. Second, they come in all shapes and sizes, and have a wide variety of colors. Third, they can be quite expensive. Finally, they make great additions to any garden. The designerle red pepperomia Peperomia designerle is a beautiful plant that can add lots of color and interest to your garden. It's also one of the easiest peperomias to take care of – you just need to water it regularly and fertilize it once a month. If you want to show your plants off at their best, you should consider using a highquality potting soil mix. This will help them grow quickly and will give them a healthy root system.
There are a lot of benefits to owning a riprepotted red pepper plant. First and foremost, this type of plant is extremely easy to take care of, making it a great choice for firsttime plantowners or people who dont have much time to spend caring for plants. Second, riprepotting a red pepper plant will give your home an attractive accent thats perfect for adding personality and color to any space. Third, riprepotted plants are incredibly resilient, meaning they can handle a lot of abuse perfect if you have children or pets in your home. Finally, riprepotting a red pepper plant can increase your homes air circulation, which is beneficial for both the plant and you. If youre interested in adding a riprepotted red pepper plant to your home, be sure to contact a reputable retailer or online seller who specializes in designerle plants. These types of plants typically come with superior care instructions and extra accessories, making them well worth the extra money.